Elegant, unique jewelry pieces that can lighten up any outfit
and can be worn any time of the day and for every occesion!
Each leaf and petal is hand sculpted by me. The whole design is dusted with sparkling and shimmering colors and covered with three protactive coats of glossy varnish.
All Winter Flowers are one of a kind, I will never make two of the same design!
Limited 20% Discount on all Winter Flowers listed in my Etsy!
Use code WINTERFLOWERS20
♥
.*¨*:•..•:*¨*.
♥
.*¨*:•..•:*¨
♥
¨*:•:*¨~.•:*¨*.
♥
.*¨
♥
¨*:•:*¨~.•:*¨*.
♥
.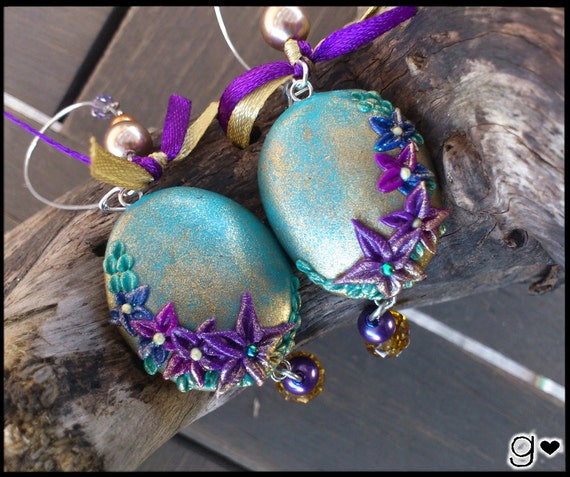 Gold & Teal Winter Flowers Earrings
Available here:
www.etsy.com/listing/120081392/gold-teal-winter-flowers-earrings-unique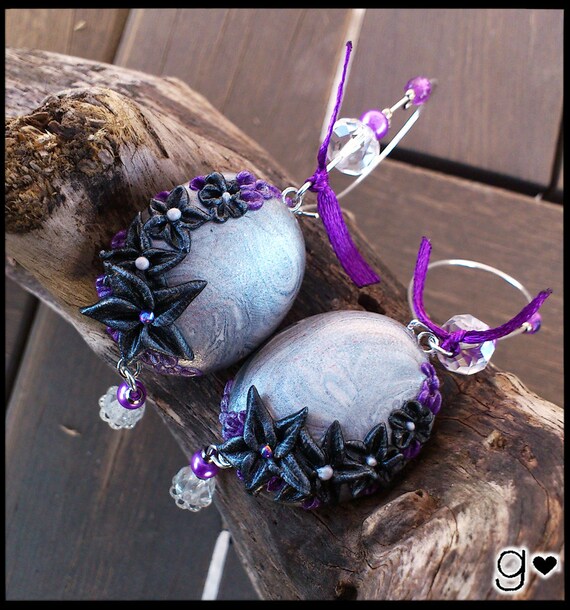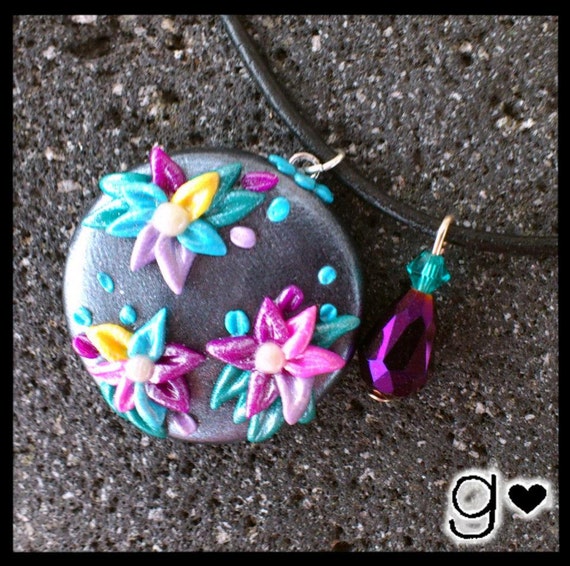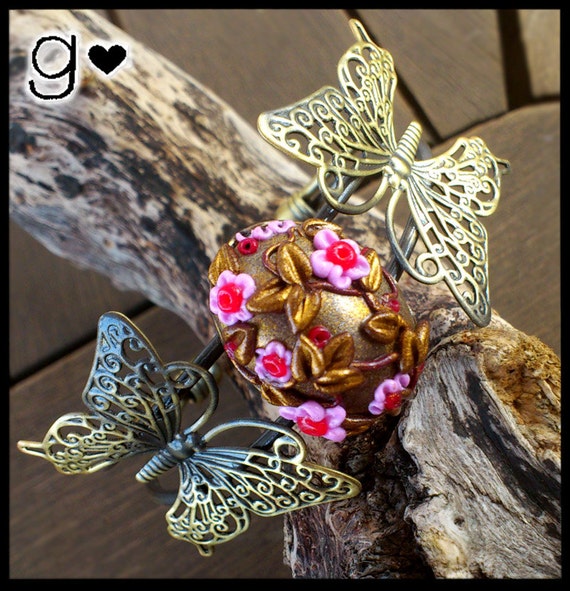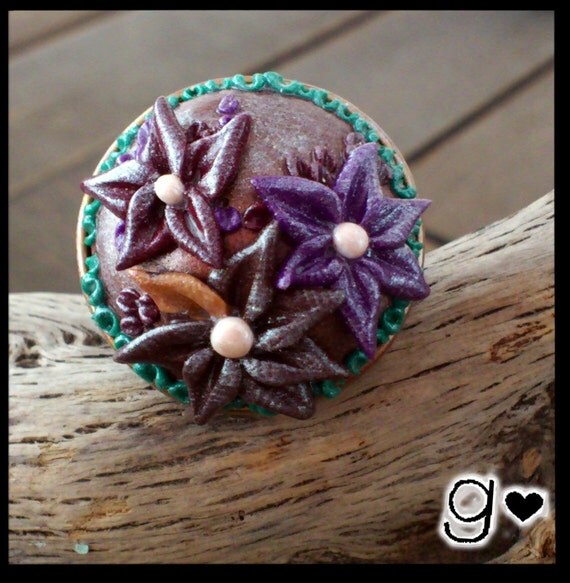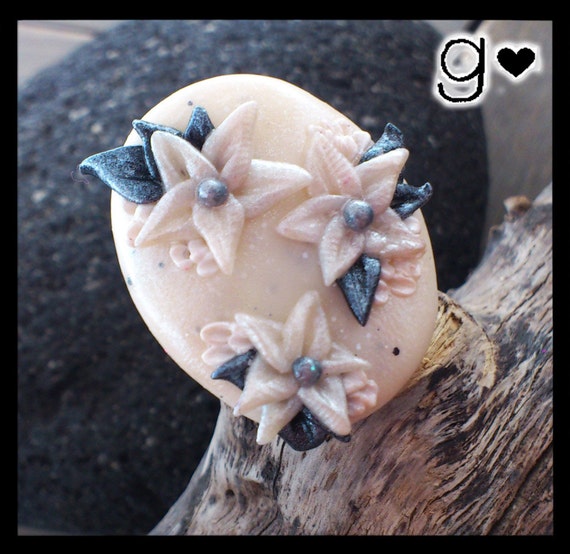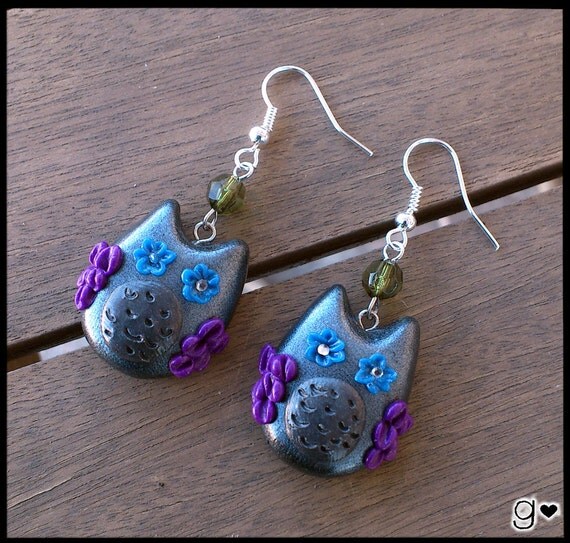 Sweet Owl Earrings *Limited Edition*
Available here:
www.etsy.com/listing/120253628/sweet-owl-earrings-handmade-earrings
You will find more G Creations at:
Etsy:
www.etsy.com/shop/GabriellesCreations
Facebook:
www.facebook.com/unique.g.creations2
xxx
Gabbie
G Creations